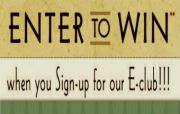 Register your E-Mail address (see bottom left column) More details at base of page.


Thank you to all that voted Island Alpaca Co. one of the Best Childrens Activity on Martha's Vineyard!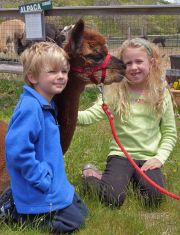 Some of friendliest of alpaca enthusiasts... Fin and Bailey Clark, enjoy meeting Hottie at our Alpaca Meet & Greet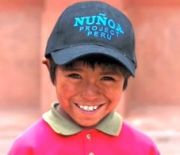 Island Alpaca is proud to help support The Nunoa Project of Peru, helping the people and camelids of the Peruvian Altiplano.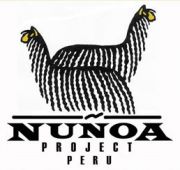 Please Visit Nunoa.org to learn how you can help!
Welcome



---

Cast Your Vote for Island Alpaca Photos HERE!

---

"Island Alpaca is the Islands best kept secret!" Ray Ellis of Edgartown.

---
Island Alpaca Farm and Gift Shop are open every day  from 10 to 4 pm. Don't Miss our Shearing Day, April 27!!
Stop in to meet our herd and new cria!
---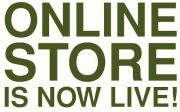 Our Gift Shop is available Online!



Free Shipping on any online order over $100. Island Alpaca is a member of Island Club.
---
NEWS FLASH!!!

Island Alpaca was featured in the tv show "Small Town, Big Deal" on RFD-TV! Explaining and showing some of the things we do here at the farm and some facts on Alpacas. We hope you enjoy it as much as we do! 

~~~~~~~~~~~~~~~~~~~~~~~~~~~~~~~~~

Alpaca STBD With Rodney track from Jon Baime on Vimeo.

~~~~~~~~~~~~~~~~~~~~~~~~~~~~~~~~~~
Enjoy this video of our first five baby alpacas of the season running around like there is no tomorrow (now twelve)!

Created by Ashleigh Plante.



Alpaca Enthusiasts Wanted!
Part-time assistants and volunteers, for animal care, farm chores, and for Gift Shop. For Application click here. Apply in person, 10 am-5 pm.
---
Congratulations to our Visitors/Mailing List Entrants
for May, 2012 Drawing: Kazuko Abe, of Leonia, NJ,  You are the winner of an Island Alpaca Gift Certificate! Congrats too to Kathy Ferland of Edgartown, for being the closest one to guess the birthdate and mom of our first alpaca this year, and runner up Katherine Lawton of Madison, CT. To view photo gallery of the new baby, click here!
---
Island Alpaca Blog Spots and Press!
(posted by visitors)

---
* Please visit their link for larger view... and our Photo Gallery for more images...
************
---
It has been said that alpacas are the world's "finest" livestock investment.

Here at Island Alpaca Farm, it is our goal to breed and sell healthy alpaca of superior fiber quality, conformation and disposition in a variety of colors and of top genetic lines. At the same time, we continue to promote the awareness and development of a alpaca as a viable domestic textile industry, the benefits of breeding and owning alpaca as an investment, or simply as pets! 

---
Learn all you need to know about alpaca farming and alpaca investing at our farm!
Island Alpaca Farm is located in Massachusetts on the Island of Martha's Vineyard. We offer alpaca breeding, alpaca sales, year-round, or winter alpaca boarding (agisting), educational workshops for both children and adults, and continuing customer support. Island Alpaca Farm is perfectly sized to offer personalized service and attention, along with a fine selection of breeding stock, both herd sires and junior herd sires as well as pet/fiber quality alpaca.

---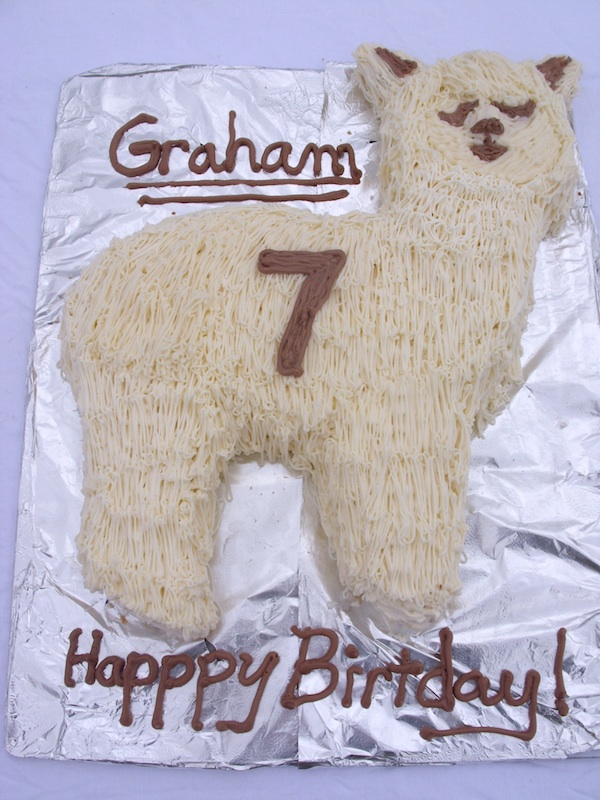 Alpaca Love to Party!

Party @ Island Alpaca! Island Apaca Farm is a beautiful setting for hosting your special event. Gatherings such as weddings, birthday parties, reunions, baby showers, classes, book signings, or any other special event. We also offer our Alpacas for Hire! We can bring the alpaca to your special event! 
We come to you: Island Alpaca Farm will attend your wedding or special event with our alpacas in tow! Two of our most social alpacas will come with a farm assistant, their halters and leads for you to pet them comfortably, snacks for you  and your guests to feed the alpaca, and alpaca party favors and alpaca balloons! Alpacas are very friendly and do not bite, they are very sweet, mild mannered animals. They are sure to be the hit of your party! Click here for more info!
Or, you come to us: Island Alpaca Farm is a terrific setting to hold your special event. Birthday party, baby or bridal shower, company event, reunion, anniversary, booksigning, or any reason for a most memorable party, even a book-signing! We have a lovely guest/viewing area, where you and your guests can be surrounded by our alpaca and a beautiful sunset.Click here for more info!  Catering services available. Please inquire for rates and availability.
---
Our herd of over 70 alpaca, is a collection of very carefully selected and well-bred huacaya alpaca representing many of the finest, legendary bloodlines: Snowmass Legacy Gold, 4Peruvian Legacy, Peruvian Cailio, Peruvian Caligula, Peruvian Hemingway, J.D.'s Remington, CCNF Archangel, Snowmass Peruvian Casanova, The Aga Khan, Simba, PPPeruvian Mr. President, 4Peruvian Altiplano Gold, - Majesto di Peru, Snowmass Royal Rose, Snowmass Nova, Peruvian Bueno, PPPeruvian Augusto, PPeruvian Felix and now year two of CT Estrada cria!
---
The herd at Island Alpaca Farm represents a beautiful mixture of the many alpaca colors - everything from white to the blackest black. MEET THE HERD.
We encourage you to visit, and see them for yourself: Share the alpacas we see running and playing in our pastures every day and to learn more about these extraordinary animals and the benefits of alpaca ownership.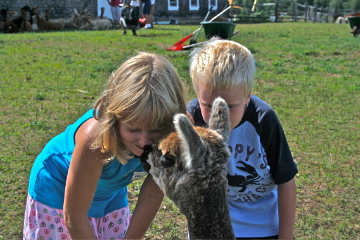 Meet and enjoy our many sweet and gentle alpaca (open year-round)

Take the self-guided, walking tour of the farm

Watch an informative video-presentation about the alpaca lifestyle

Learn about the benefits of the alpaca as livestock, and the tax-benefits

Visit the farm store through the barn, or our online store; alpaca sweaters, hats, gloves, mittens, slippers, scarves, jackets, socks, coats, our own yarns, roving, Louet Spinning Wheels, Ashford Looms, and so much more!

Take in the history of the reclaimed hand-hewn oak, post & beam barn that is two centuries old, imported from Export, Pennsylvania

Take one of our knitting and spinning classes. Or have our alpaca attend your special party! (Visit "Workshops and Events" page for further info.)

Voted "The Best Children's Activities on Martha's Vineyard" 2012 along with the Flying Horses Carousel. Click here for more details.        

A-Paca Fun for all ages!

---
****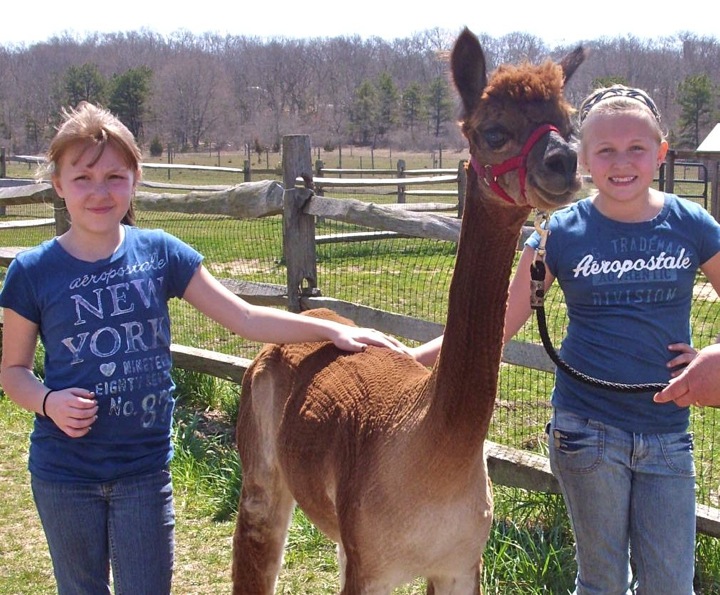 ****Registration open, adults are welcome! Available most days (2 person minimum) from 9 am-10:30 am - for those ages 8 and up (younger children may attend if accompanied by parent/guardian)

Pre-registration is required.

Find more info on our Workshops and Events page!
---
Register your E-Mail to become a member of our E-Club for periodic E-Newsletters. You will receive important farm updates which may include our new arrivals, notices about special Sales and Events such as Shearing Day and other fun farm facts! By registering online, you will automatically be entered to win a Gift Certificate to the Island Alpaca Farm Store.